3 tags
3 tags
3 tags
3 tags
3 tags
3 tags
3 tags
4 tags
5 tags
4 tags
4 tags
4 tags
ROM: Gamification pitch mock ups
RBC: Gamification pitch mock ups
OVERDOSE Art Magazine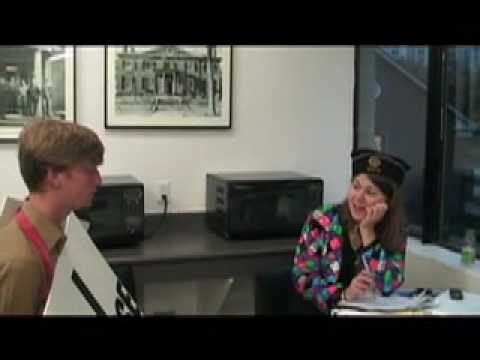 What would MacGvyer do? (Home Depot)
For all my fellow Art Directors, I apologize for not kerning. Me and Dale literally finish this minutes before class. We were in a bit of a stump for two weeks.
Home Depot (Online Banner ads)
Rejected Thesis Prints
GOT2B Hairspray
Redesigned Hairspray Bottle Print#1 Print#2 (earlier layout)
Revlon Full Volume Eyelashes
I have so many ideas for this print but this was my final layout. Just for fun, I'll show the rejected ones. (I love working with Amie, so fun to shoot)
OCAD (sort of) Long Copy Poster
Setting up this shoot was really annoying but in the end I was very happy with it. I apologize for the low quality of the image, but I took a butch of my notes and compiled them together and hung it up on the wall. All our process work is similar to composing (like Mozart).
Tribe Nike
Another old work, Nike was releasing a new sub brand which was more younger. hip and 'ghetto'. This was a cleaner rework of an earlier design. (My young inexperienced self liked to over design things.) Guerrilla Mirror Masks. Thanks Kari for modeling for me.